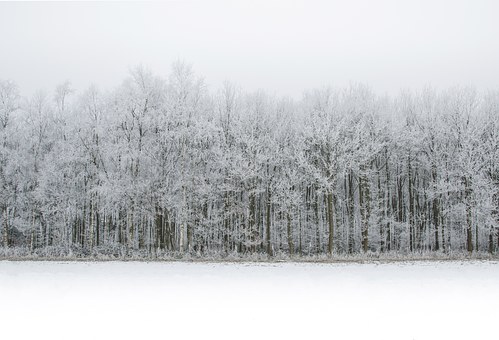 In the event of any extreme weather then please listen to local radio for information on school closures.  If the Academy is closed to pupils then it will be announced on local radio, a message will be sent out to all parents / carers via our call parents system and we will also note it on our website.
Our Extreme Weather Policy is now available on the website in the information, policies section.
Please find letter sent to parents today below:
Extreme Weather Letter December 2017 >
Thank you.
go back